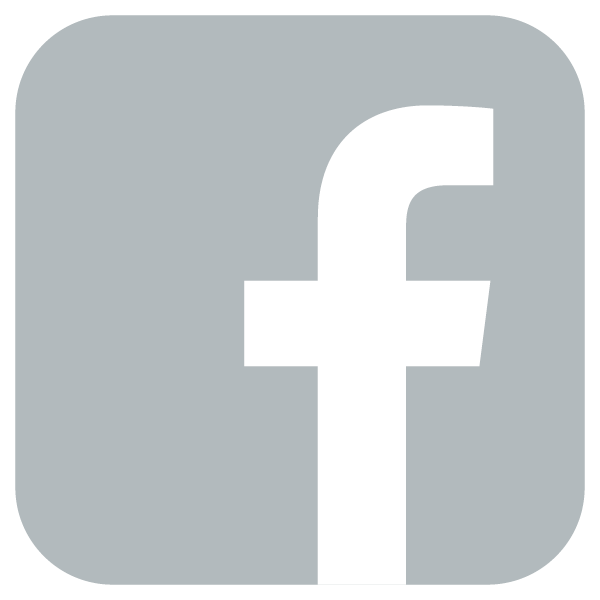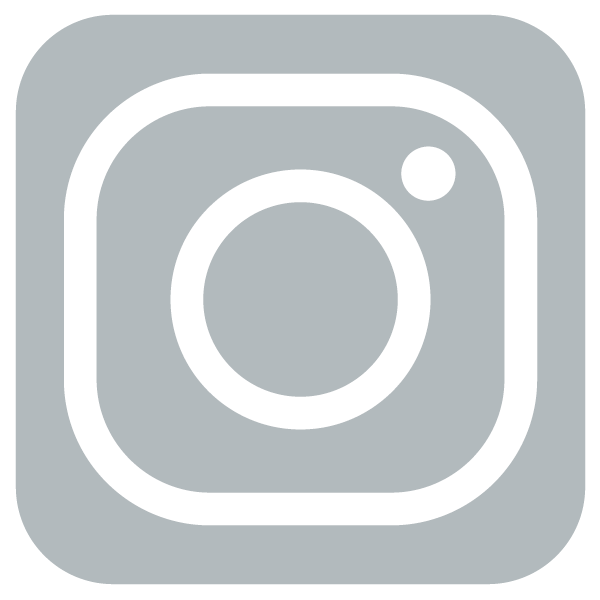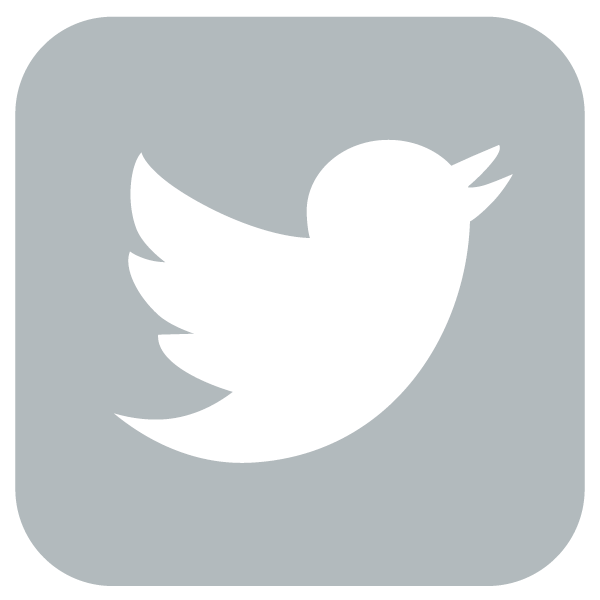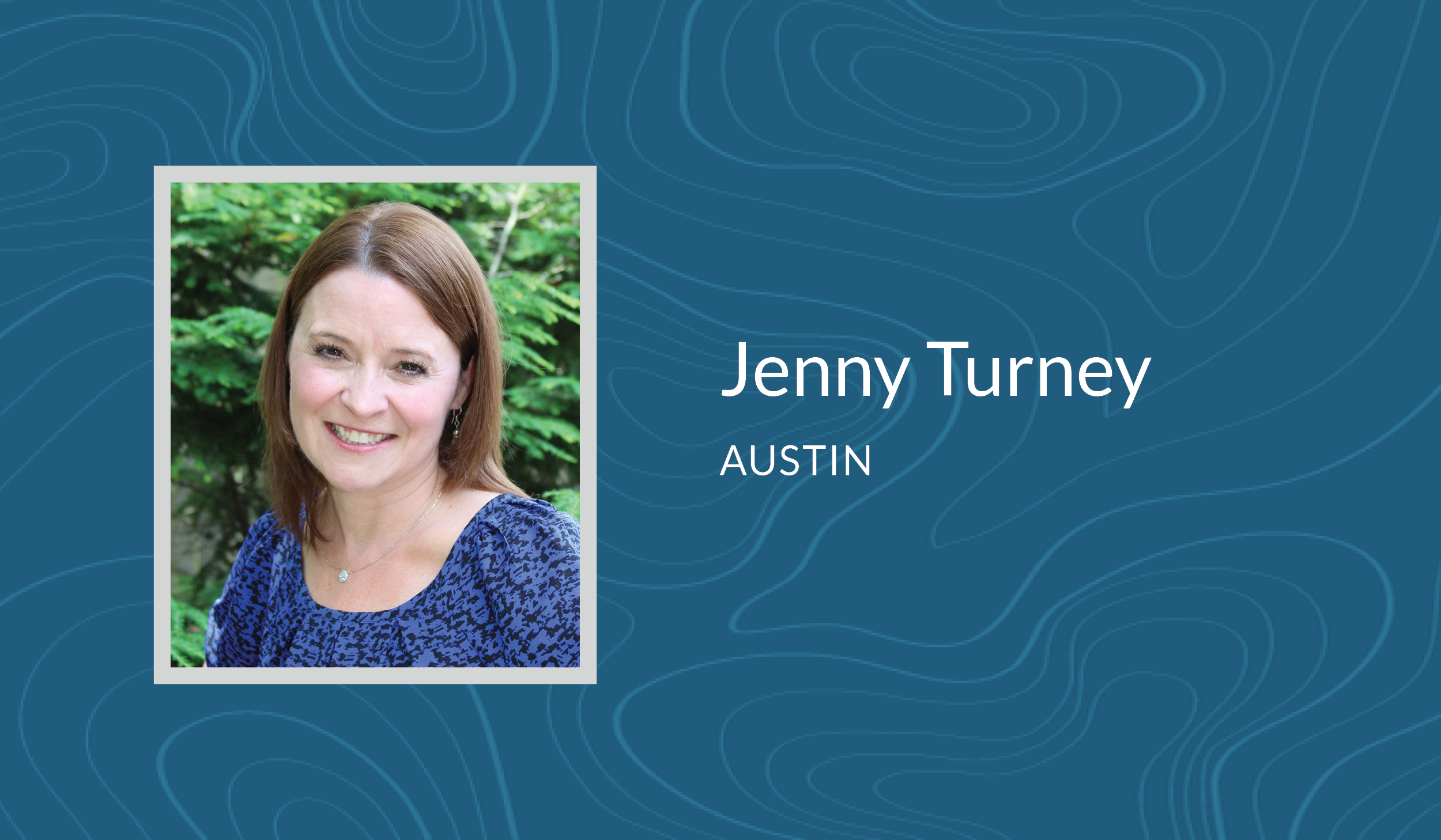 Born in Kansas and a military brat, Jenny knows "there's no place like home." She graduated from Frankfurt American High School in Germany and had the opportunity to travel most of Western Europe before attending her freshman year in college. Making her way back to Texas for her adult years, she has called Southwest Austin home since 1996. She still lives in the same house she found with her then Stanberry agent.
Jenny spends her free time with her husband, two teenage sons, and two rescue dogs. She stays active in her church, her sons' schools, the community, and her immediate neighborhood. She enjoys cooking, traveling, Texas Rangers baseball, and attending live music concerts.
With an extensive sales background, she knows how to find the right solutions for her clients. Whether it is a "fixer-upper" or a first home, she takes the time to listen carefully to her client's needs and makes their home-buying process effortless and enjoyable. Her relationship with her clients does not end at closing. She encourages them to see her as a resource for their ongoing homeowner needs. As a way of staying connected she offers quarterly events on topics related to homeownership.
Everyone needs a "place to call home" and Jenny knows how to help you find your way there.











Disclaimers: Texas Real Estate Commission About Brokerage Services | Texas Real Estate Commission Consumer Protection Notice
CALL OR TEXT 512-698-7371